Concert Montages cont. Band Intros & Stump the Band montages by Tsunamimommy
The next part of the JBT allowed for lots of ad libbing from Clay.
Band Intros montage by Tsunamimommy
A couple of weeks into the tour at a few venues Clay said that this was afterall a 'jukebox' tour so he let the audience pick a song to "stump the band." This was probably my favorite part of the show.
Tsunamimommy did an amazing job with this montage which I had to cut into 3 parts (to fit the youtube limits.)
Stump the Band A
Stump the Band B
Stump the Band C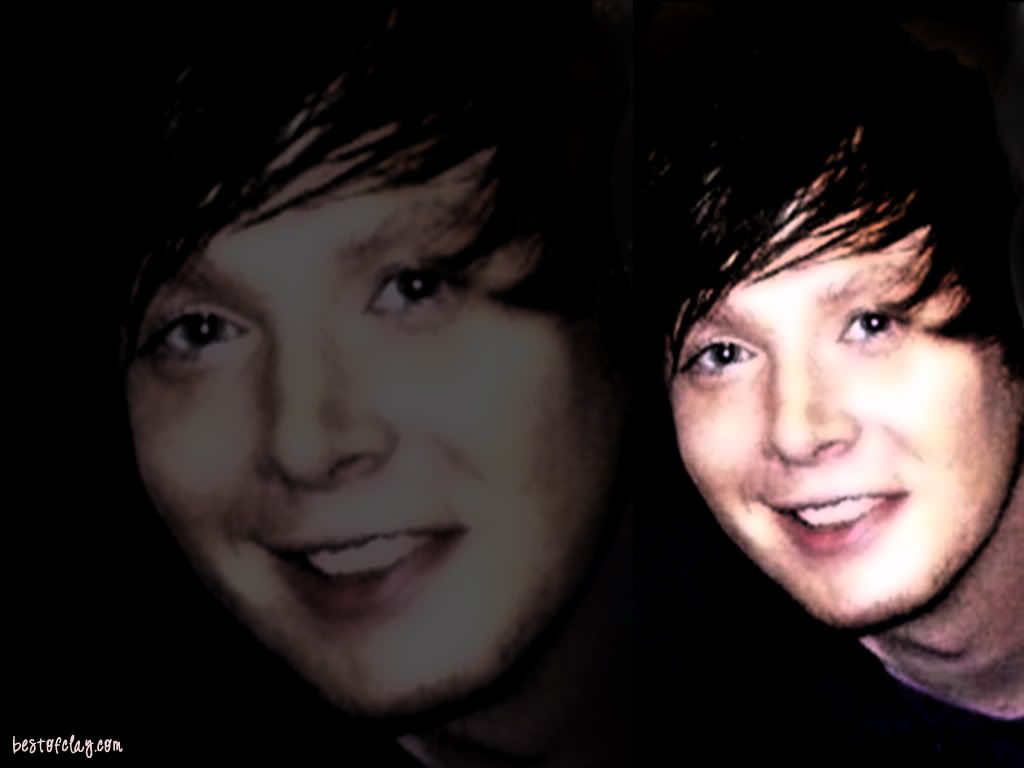 You can view other wallpapers at:
Best of Clay Gallery
Technorati tags:
Clay Aiken
Jukebox Tour
Concert Montages
Band Intros
Stump the Band